Anagram Research is a full-service design research and usability consultancy.
Through our consulting practice, we help clients create innovative, easy to use products and services – Based on user insights, design principles and usability best practices.
Our customized training and workshops empower client teams to start running their own research and usability studies.
We create research insights – to improve existing customer experience or to inspire new ideas and innovative thought processes.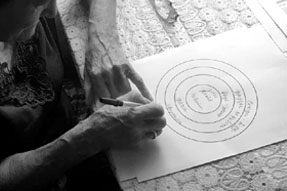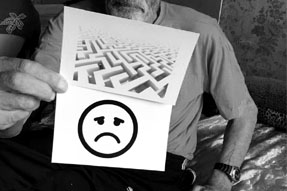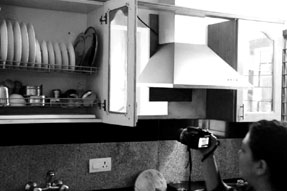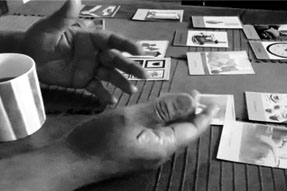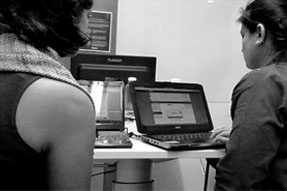 Anagram Research uses a broad range of design research and usability approaches and tools that can be used prior to, or during different stages of the design process.
While these research and usability methods are globally recognized and practiced, we often tweak the original methods to come up with out-of-the-box methods that best suit individual customer requirements or are localized to the cultural context.
Research Projects
Anagram Research can coordinate and run design research and usability projects in India and around the globe.
We can manage all your research requirements – From initial planning, participant recruitment and conducting the research to analyzing and sharing insights through a workshop or interactive presentation.
Read More
Established in 2011, Anagram Research is located in Bangalore, India.
Send us a message describing your design research or usability requirement.
You don't need to have it all figured out before you contact us. We are happy to talk to you to understand your business objectives and make recommendations.

We are always interested in talking to people who are passionate about research and for whom work quality is a priority.
If you are a designer, researcher or in a field related to usability and design research and interested in exploring a possible collaboration, we'd be glad to hear from you.

Reach us at: enquiries@anagramresearch.com